DONATE BY MAIL
To donate by mail with a check, please complete the donation form and mail it with your gift to:
Shrine of St. Jude Thaddeus
P.O. Box 15368
San Francisco, CA 94115-0368
Please make checks payable to: Shrine of St. Jude Thaddeus. Please do not send cash or coins in the mail.

If you wish to add any prayer intentions or remembrances, please indicate so on the form.
DONATE BY PHONE
To donate by phone with your credit or debit card, call us during business hours at (415) 931-5919 and speak with our Office. We'll be happy to help process your gift, or answer any questions you may have about giving options.
You can also email us at info@stjude-shrine.org and let us know a good time to call you during the day. We will then reach out to you and help you with your gift or questions.
Please note that our office is typically closed on weekends and Church solemnities.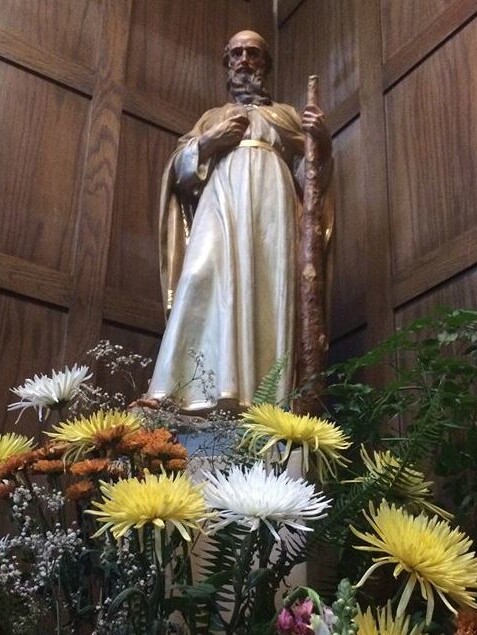 To donate by phone, call us at (415) 931-5919. We're happy to answer your questions and take your credit/debit gift over the phone.